Board of Directors
The Board of Directors is comprised of the Founders, members of the Executive Committee, the Chairs and Co-Chairs for the Industry Committees and members of the Advisory Board.
Executive Committee
The Executive Committee directs the work of the Association. Its members include the President, Vice President, Treasurer, Secretary, and Immediate Past President.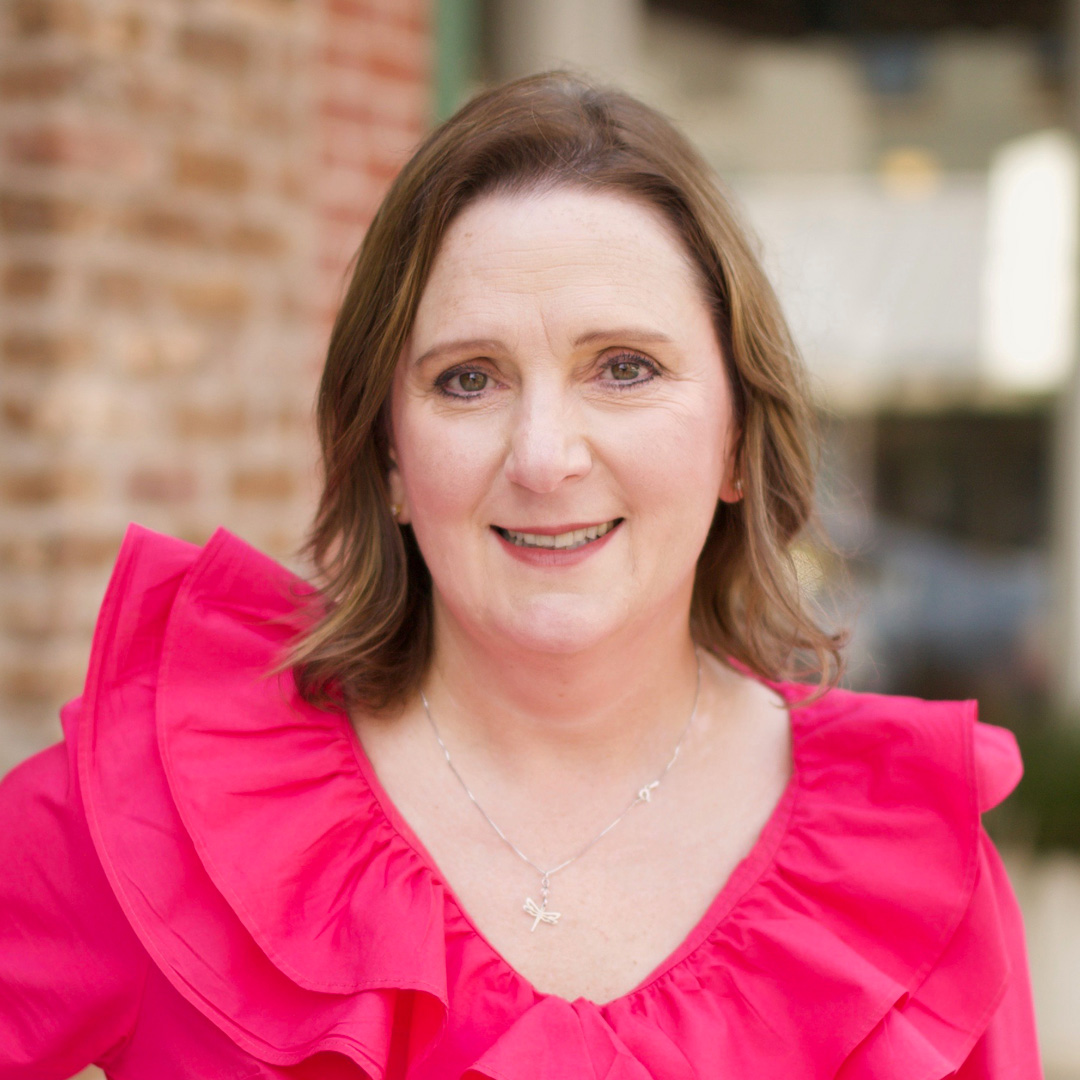 PRESIDENT
JULIE KAY ROBERTS
JK Roberts, LLC
VICE PRESIDENT
PENNY NEFERIS
JetBlue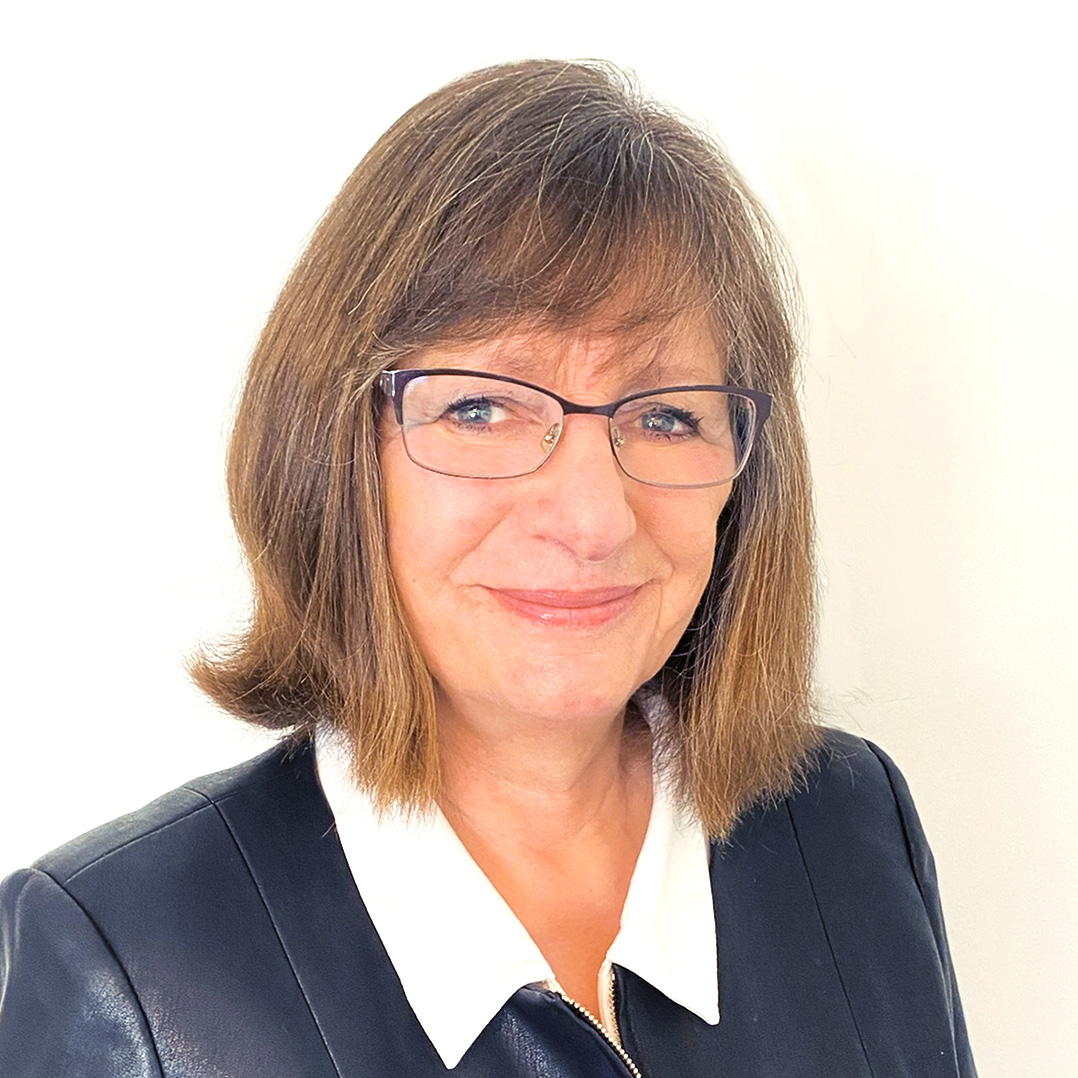 SECRETARY
MARY ANN ADAMS
OnStar
TREASURER
TOM SERIO
MTS & Associates, LLC
Founding Members
A group of industry and non-profit leaders who recognized the need to develop a framework to support business to business collaboration before, during, and after a disaster came together to create PSEMA.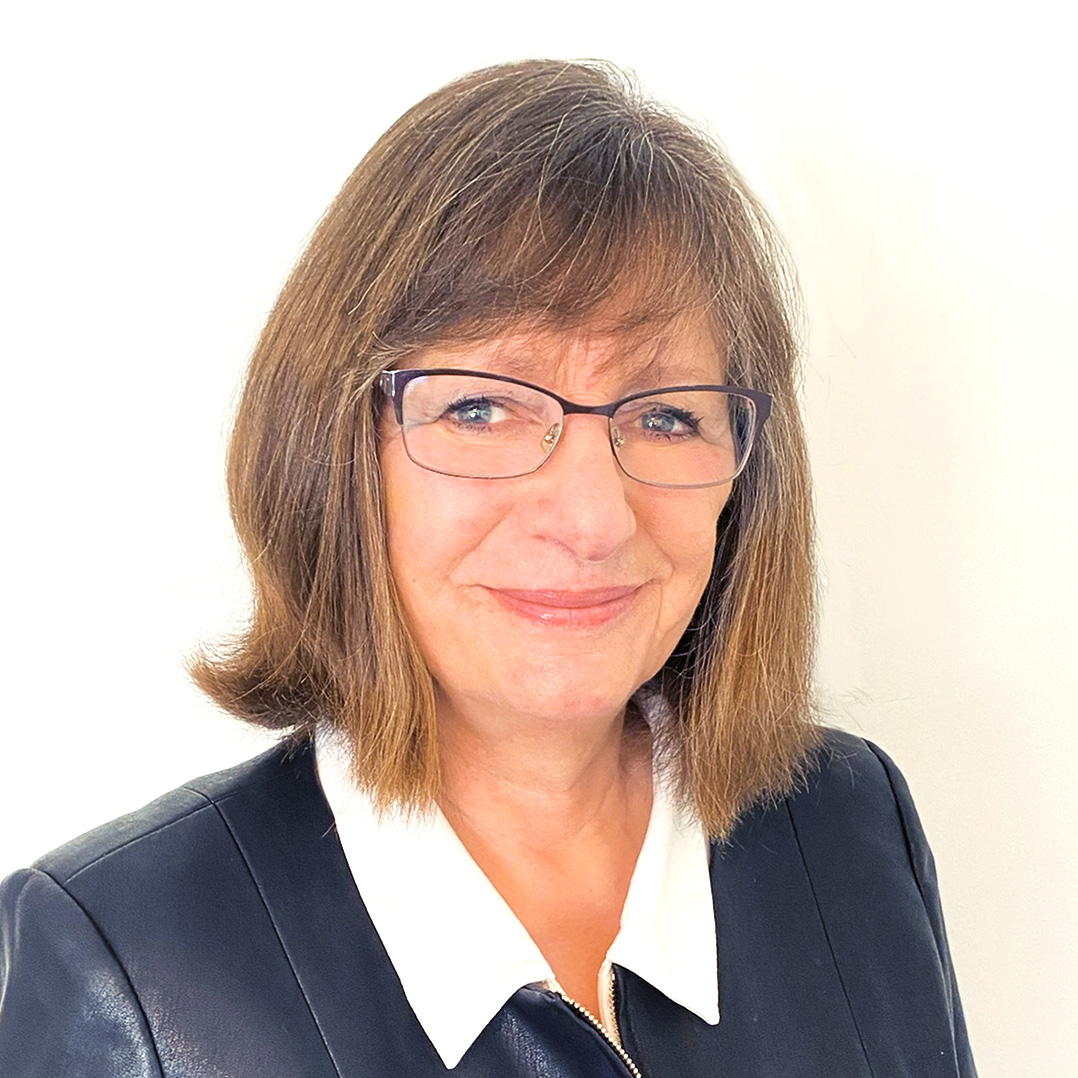 MARY ANN ADAMS
General Motors / OnStar
BEVERLY BYERTS
Florida Small Business Development Centers
KATHY FULTON
American Logistics Aid Network (ALAN)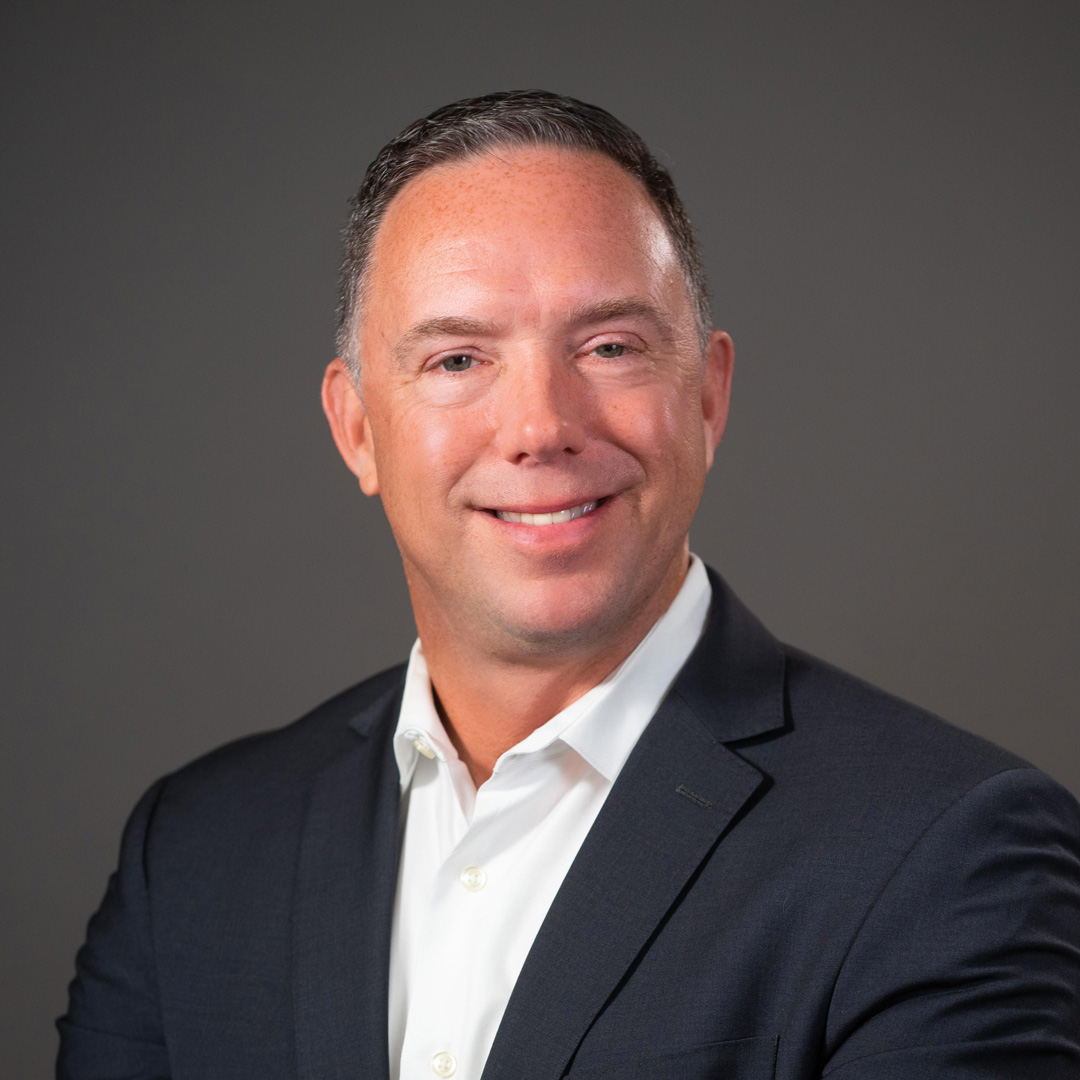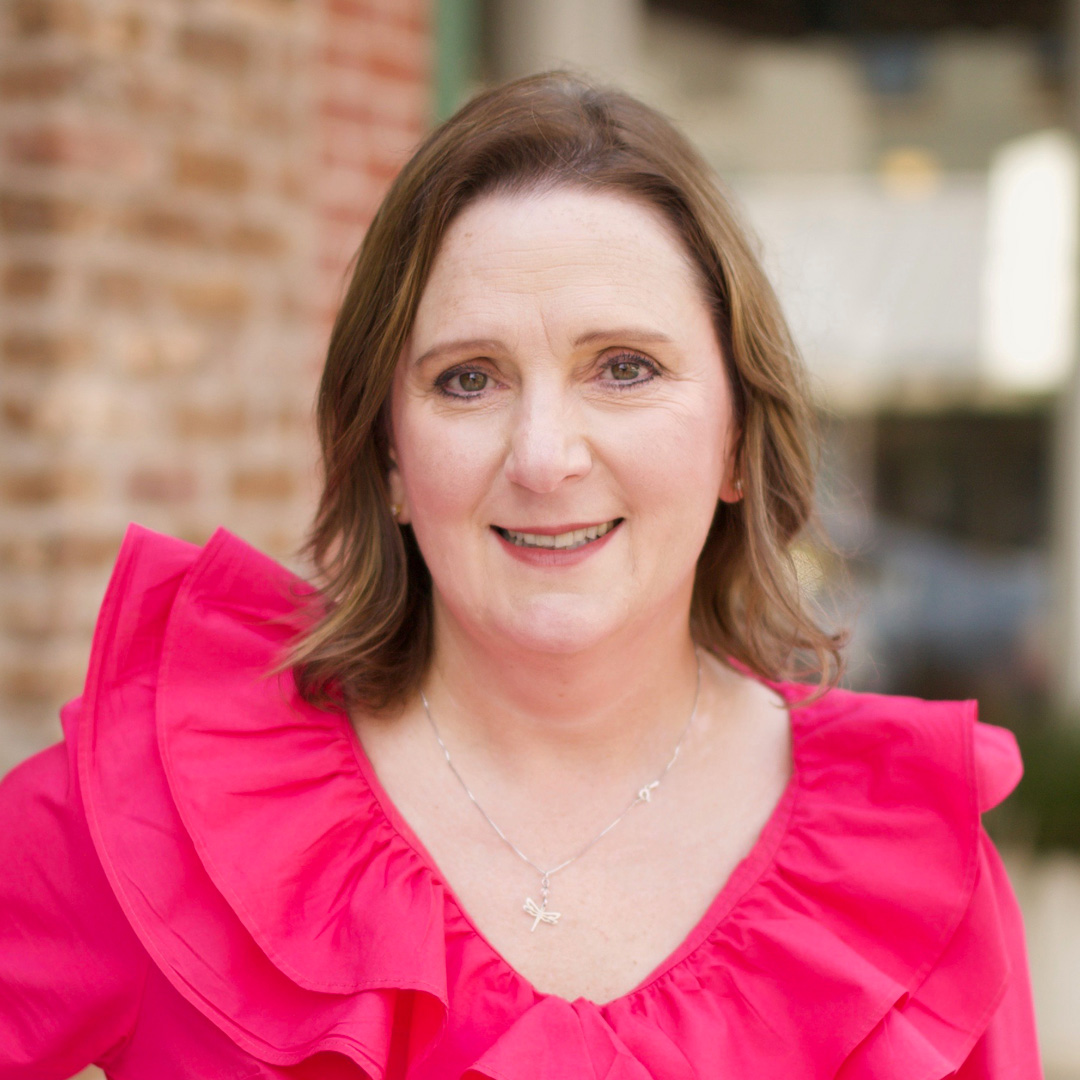 JULIE KAY ROBERTS
JK Roberts, LLC
TOM SERIO
MTS & Associates, LLC
RICHARD SELINE
Resilience Innovation Hub
SHANDI TRELOAR
EM-Partners
Advisory Board
The PSEMA Advisory board is made up of individuals with specialized experience and expertise have been invited to support the creation and operation of PSEMA.
JOHN ALBRECHT
Disaster Recovery Services
PENNY NEFARIS
JetBlue Airways
JONATHAN GADDY
Synoro, LLC
SEAN GRIFFIN
Disaster Tech
MOLLY KELLOGG-SCHMAUCH
MKS Communications