Connecting Businesses in Times of Need
PSEMA acts as a conduit between the private sector and government agencies to prevent or lessen any negative effects when major emergencies and disasters occur.
We envision a completely integrated preparedness, risk reduction, and response reality between businesses, industry stakeholders and public sector agencies across the United States.
Membership Benefits That Keep Giving
When you or your organization joins PSEMA, you will gain access to valuable resources:
Access to a community of private sector businesses who understand the unique challenges of crisis management and experts in disaster preparedness and recovery.

Ongoing education and training opportunities to better equip you to handle future disruptions and become more resilient as a business.

Access to resources and best practices to help your business develop comprehensive plans and strategies to minimize disruption and ensure a quick return to normal operations.

Collaborative opportunities to receive assistance if your business is impacted or provide vital support to others for a quicker recovery.
"Key private sector companies are always willing to help communities in crisis. PSEMA serves as an excellent resource for private sector to come together to offer help or receive critical information or support during times of crisis.  They were instrumental in our response to Hurricane Ian in 2022 by providing key information and resources."
– Penny Neferis, JetBlue, Director Business Continuity, Disaster Recovery & Response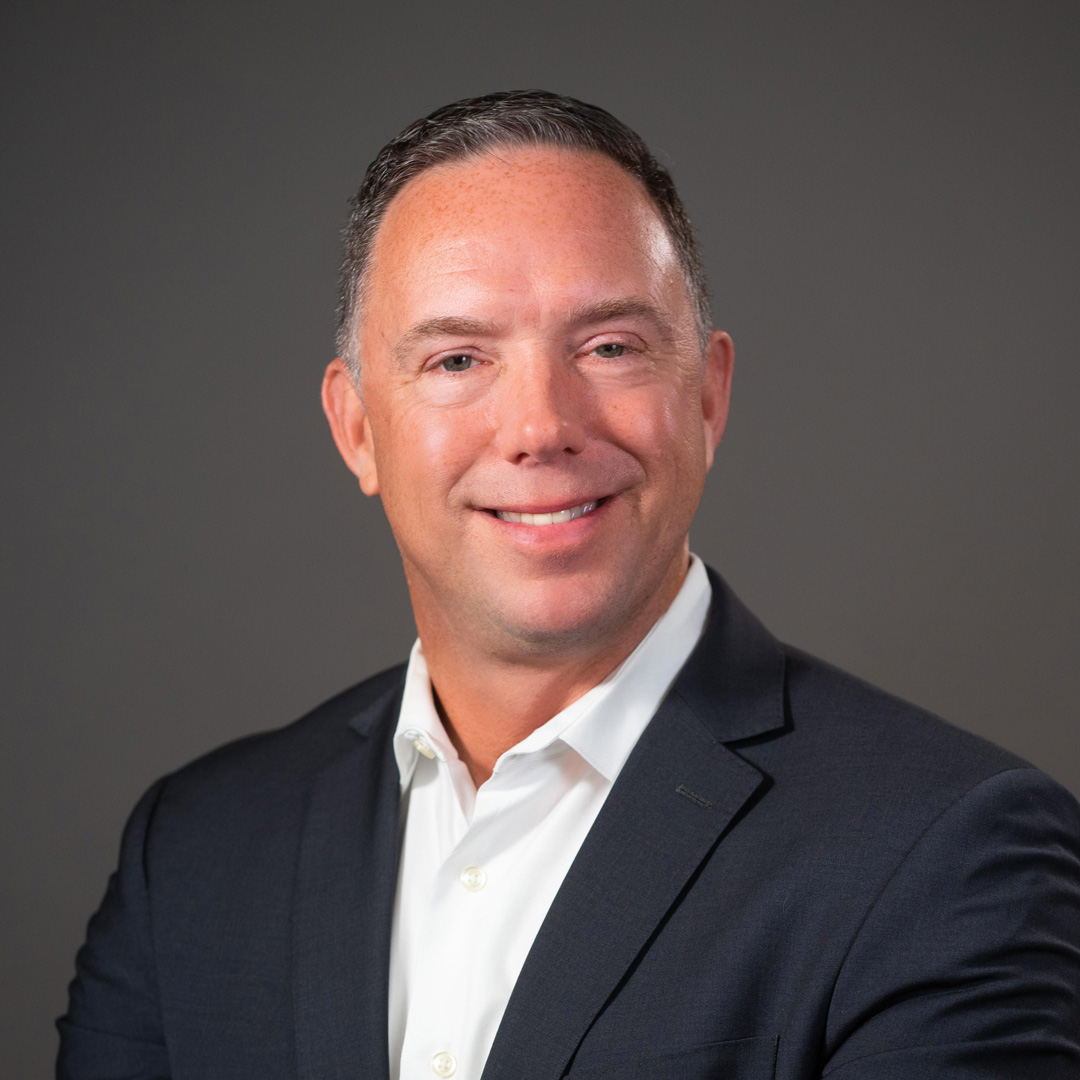 "Access to private sector emergency management professionals across all different industries around the clock, especially from a preparedness perspective, not to mention during an actual incident…easily worth the investment."
– Justen Noakes, H-E-B, Director of Emergency Preparedness
B2B Networking
Access to business-to-business networking opportunities
Engagement
Engage government emergency management officials
Publications
Access to Association publications
Education
Access to educational opportunities